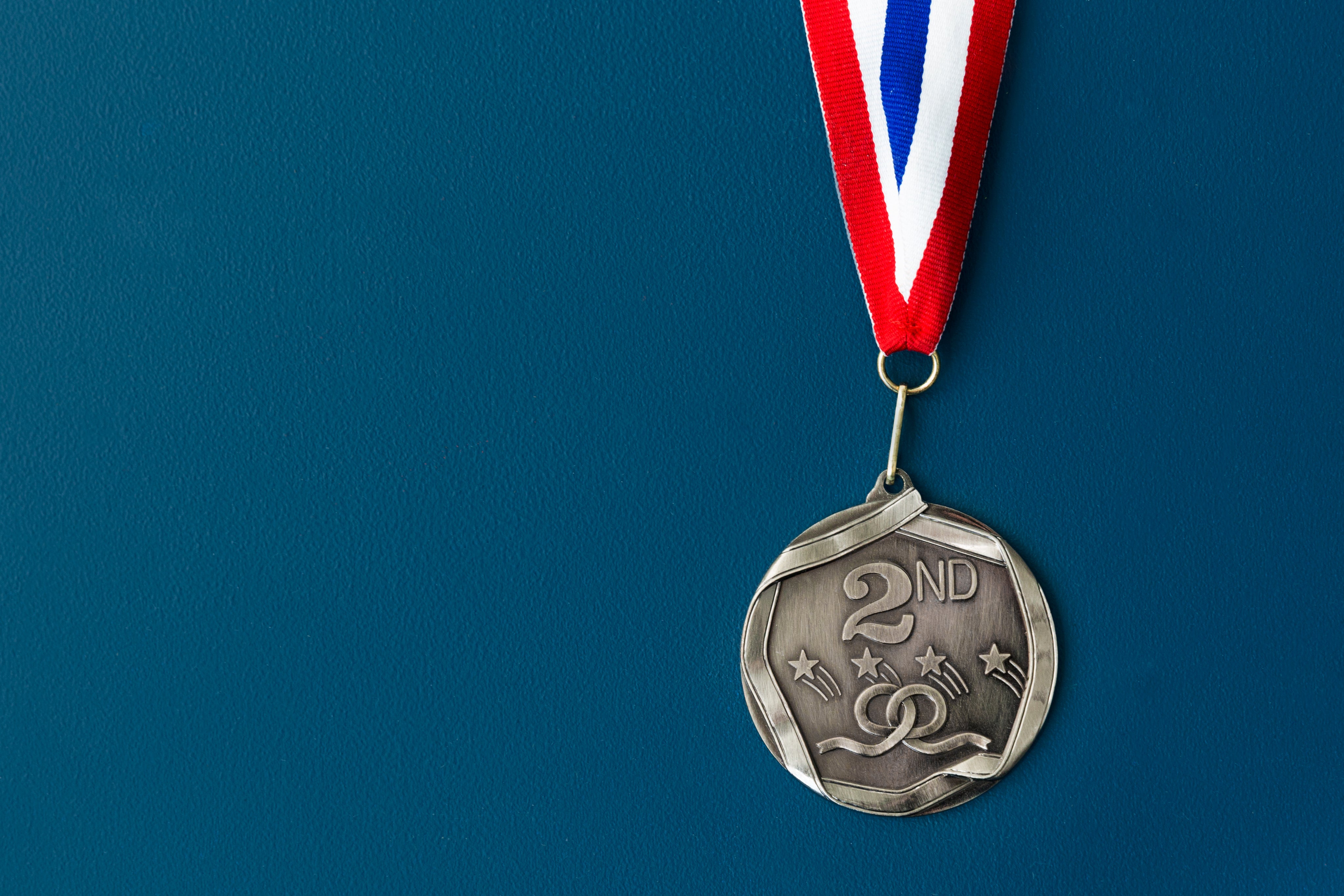 Traditional Awards
We've got all kinds of trophies available for pretty much any sport or achievement you want to celebrate.
Customize with an engraved plaque, logo, crest, or custom design. Starting at just £2, we make it easy to celebrate life's meaningful moments, without breaking the bank.
Shop now
Medals
Just completed a marathon? First place at your swim meet? Broadway Engraving is happy to help you add the date, message, and any logos or imagery you desire to your new medal. The engraving is completed in-house using a diamond or with our fibre laser to ensure a smooth, flawless finish.
Shop now
Glass Awards
Glass awards are gorgeous. The enticing way they play with light, drawing the eye… they're truly a cut above their aluminum or plastic counterparts. At Broadway Engraving, we use our state-of-the-art Gravograph CO2 machine to ensure your engraving is performed at the highest standards. Unlike traditional awards or plaques, glass awards offer plenty of engraving area, and can be reverse-engraved with your name, text, or logo, ensuring the front remains smooth to the touch
Shop now
Presentation Cups
No engraving shop would be complete without offering a selection of classic presentation cups. These are the trophy cups you know and love, perfect for celebrating a big win. Available in a wide variety of shapes and sizes, we'll work with you to ensure you find the cup you need at a price you're comfortable with.

We're also able to simply help you add names to the same cup, year after year. Working with either a circular or rectangular Bakelite base, our laser engraver can cut directly into the acrylic, or we can attach a silver-plated plinth band for a more prestigious look. Let us know which part of your cup needs engraving, and we'll put the team to work.
Shop now
Silverware
Sometimes, it's crucial that you make a big, bold impression. For your more high-brow events, we're proud to offer silver-plated presentation cups and salvers. We even have solid silver salvers available, for those events that need to be a cut above any other. Either option has plenty of room for engraving, including space at the base to add winners names/dates for years to come.
Shop now