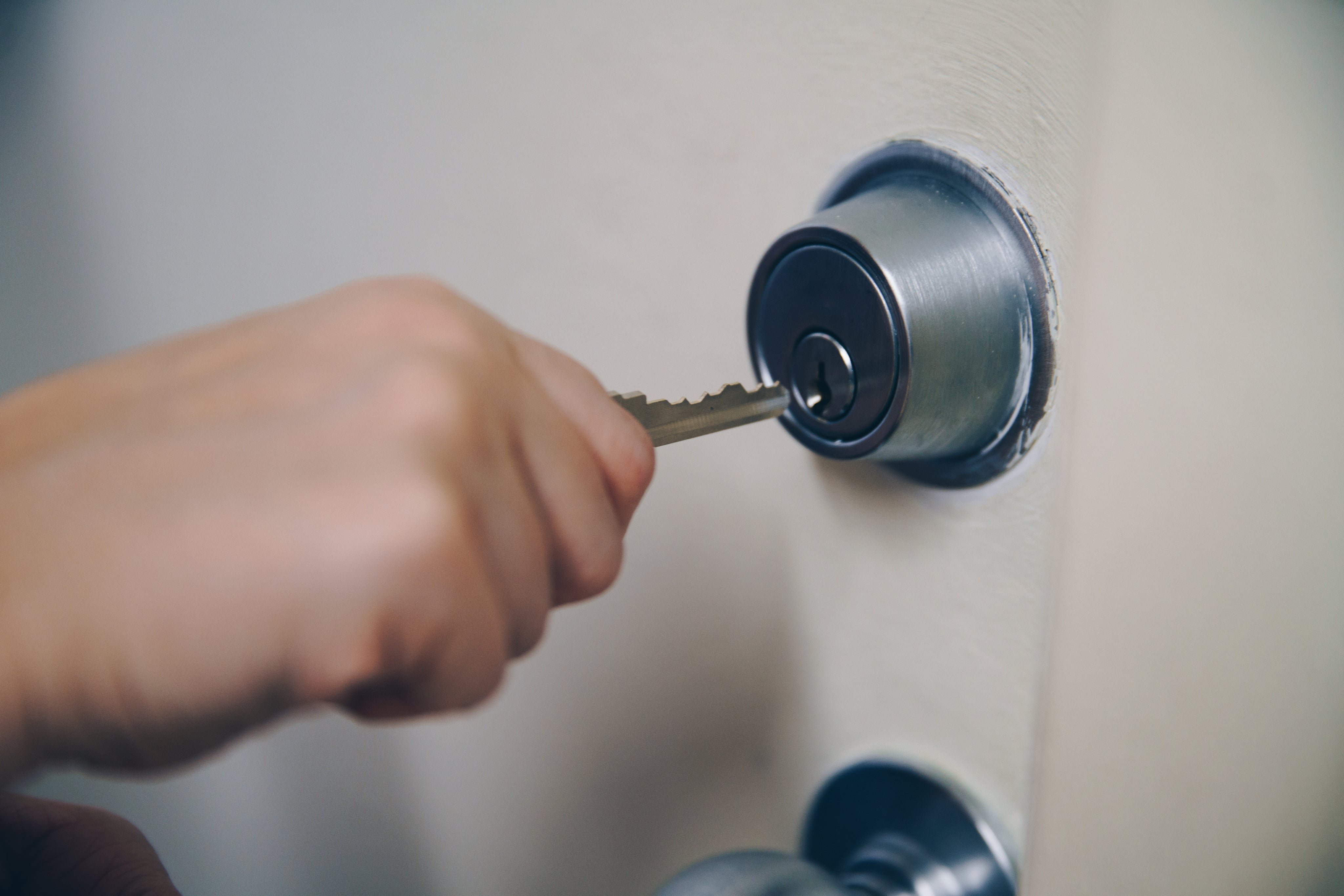 Key Duplication
Broadway is not your side-of-the-road key cutting shop. While we're able to cut your regular house keys, we also offer advanced key-cutting services. Security, warded lock keys, and master keys can all be cut to spec.
With over 35 years in the business, we're the shop to come to first, especially if you've got something of a unique request.
Cylinder & Mortice Keys
We stock a wide range of cylinder & mortice keys suitable for most types of locks. Drop in anytime, and we'll cut your key while you wait; no appointment required. We guarantee a smooth fit and flawless function… every time.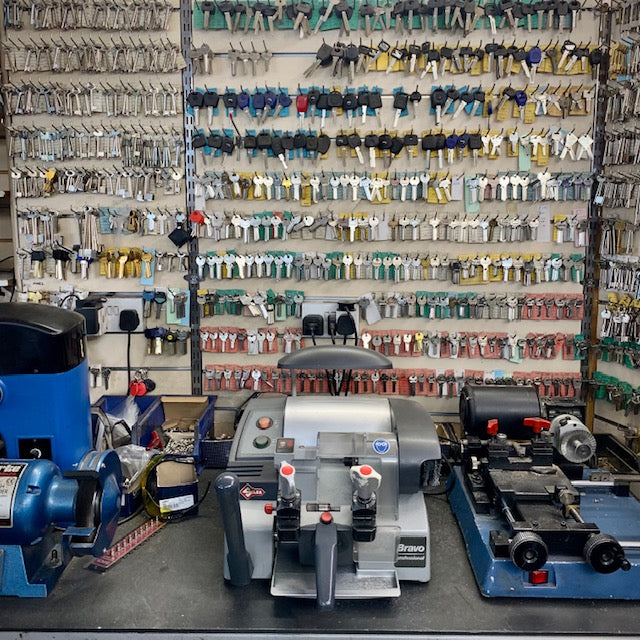 Security & Multi-Lock Keys
Bring your existing security keys, multi-lock keys, or electronic key FOB, and we'll make you extra copies while you wait. As with all our key-cutting services, we stand by our work and are happy to offer a guarantee on any key we duplicate.
Large Order/Bulk Key Cutting
We work with businesses, real estate groups, and other folks who simply need a lot of keys in bulk. Working in large volumes allows us to offer a discount across your entire order. For a quote please visit our shop or contact us via phone: 0208 682 0618 or email: sales@broadway-engraving.co.uk
Wide selection of keys
● Cylinder Keys
● Mortice Keys
● Chubb Keys
● Security Keys
● Key Fobs
● Pre-cut keys
● Locker Keys
● Fire Brigade Keys