Different materials that can be engraved
Different materials that can be engraved
Three Ways to Engrave Metal
Engrave any metal surface, with a choice of three state-of-the-art engraving methods.
Mechanical Engraving
Engrave any metal surface, with a choice of three state-of-the-art engraving methods. Traditional engraving can be performed with our in-house mechanical engraver, the same kind that's been used for decades, adding a touch of classic engraving heritage. Alternatively, we offer diamond and even carbide engraving, for a precise, deep result that will last forever. Our carbide cutter is also capable of infilling with color, to really make the work pop.
CO2 laser
For anodised metal our CO2 laser is great at getting extremely intricate, able to engrave detailed photos, designs, and text. Engraved anodised aluminum is great for plaques, signs, or any corporate gift.
Fibre Laser
Finally, our latest engraving technology is our Welase Gavo Fibre Laser, which gives a clean, professional finish in record time. This is a new technology, and works by drawing carbon from the metal. This allows us to offer a variety of finishes depending on the application. But no matter which you choose, your piece will look as if it had been engraved at the factory, easily the most professional finish possible with today's technology.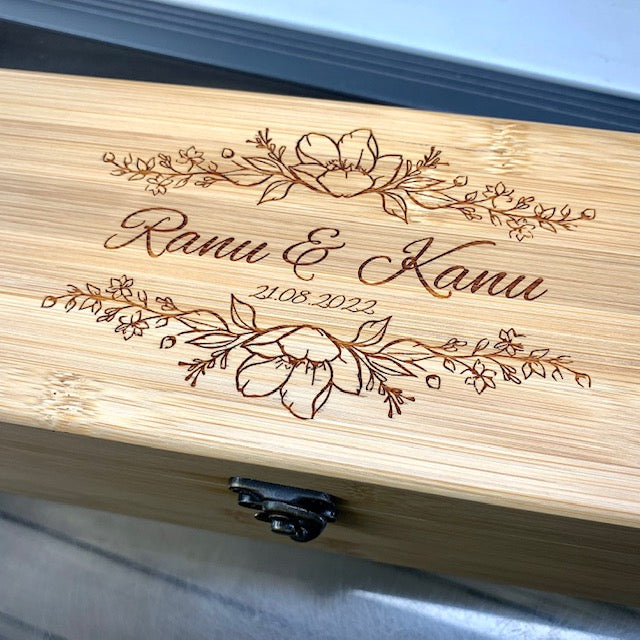 Wood Engraving
Large logos, small intricate handwriting, or a simple message that hits home— come to Broadway and use our C02 laser to create anying. Accurately. Precisely. And exactly as you pictured it. For corporate gifts, we can engrave your logo on wood sheets up to 3mm thick, cut and carved to create an eye-catching outline. Feel to bring something from home to engrave, our engraving machine can engrave and cut wood up to 610mm x 305mm.
Glass Engraving
Using a gravograph CO2 laser we'll help you flawlessly engrave any piece of glass, ensuring a smooth finish with no jagged edges. Champagne flutes, champagne bottles, decanters, beer glasses, perfume bottles, mirrors— if it's made of glass we'll happily engrave it! Go the extra mile with gold or silver infilling. We're also able to engrave any corporate or team awards, see our awards engraving options for more information.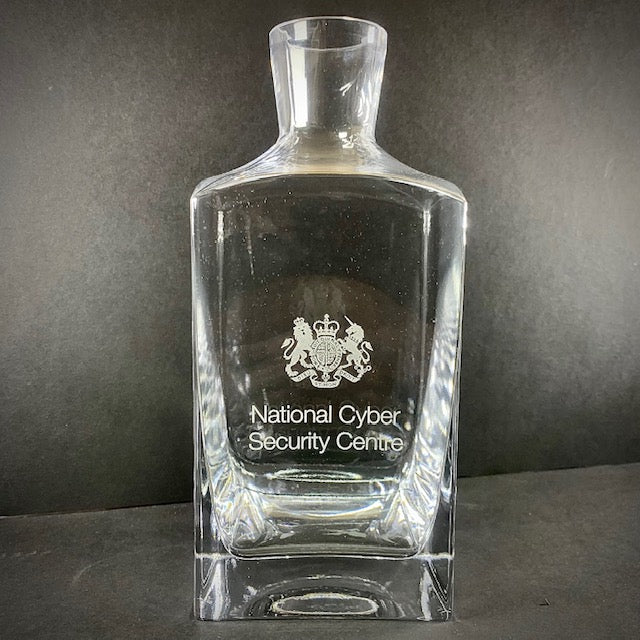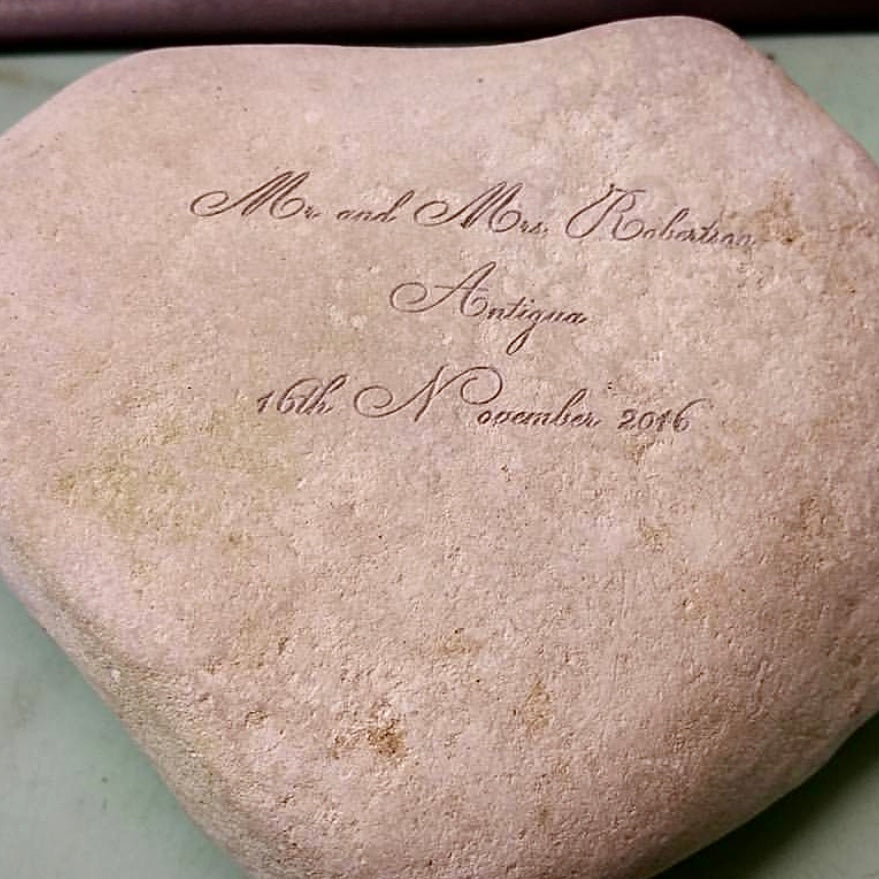 Stone Engraving
A gift that really rocks, engrave your message using our CO2 laser. The surface is precisely and accurately melted during the engraving process leaving a gorgeous matte finish. We're also able to cut into the stone as we work, then fill the grooves in with color, helping your message stand out against the stone. Over the years, we've helped our clients engrave granite, marble, slate, basalt, salt crystals, pebbles, stone tiles, natural stone, bricks, and ceramic porcelain. Let us know what you're looking to inscribe, and we'll find a way to get it done.
Plastic Engraving
An engraved sign feels more solid, dependable, and long-term. You didn't print it out on your office printer, you took the time to have each letter expertly engraved. At Broadway, we stock various acrylics and materials to help you create the perfect plastic sign or plaque.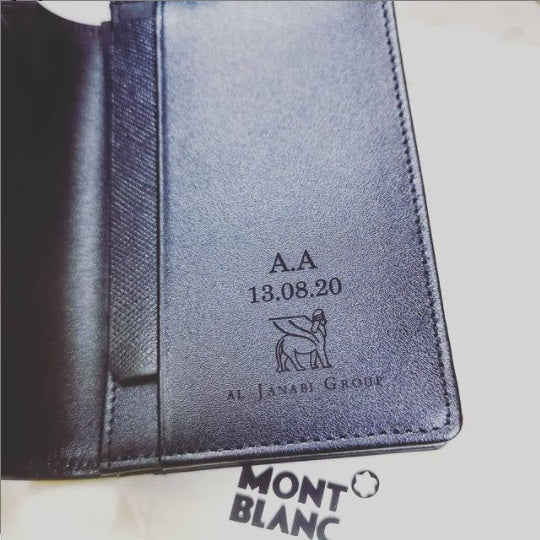 Leather Engraving
Whether real or imitation, CO2 laser engraving is the best way to engrave your message on leather. We'll help you with text, logos, or just about any design you bring us. We're also equipped with professional tools for working with leather and cutting it to precise measurements. Contact us to learn more.