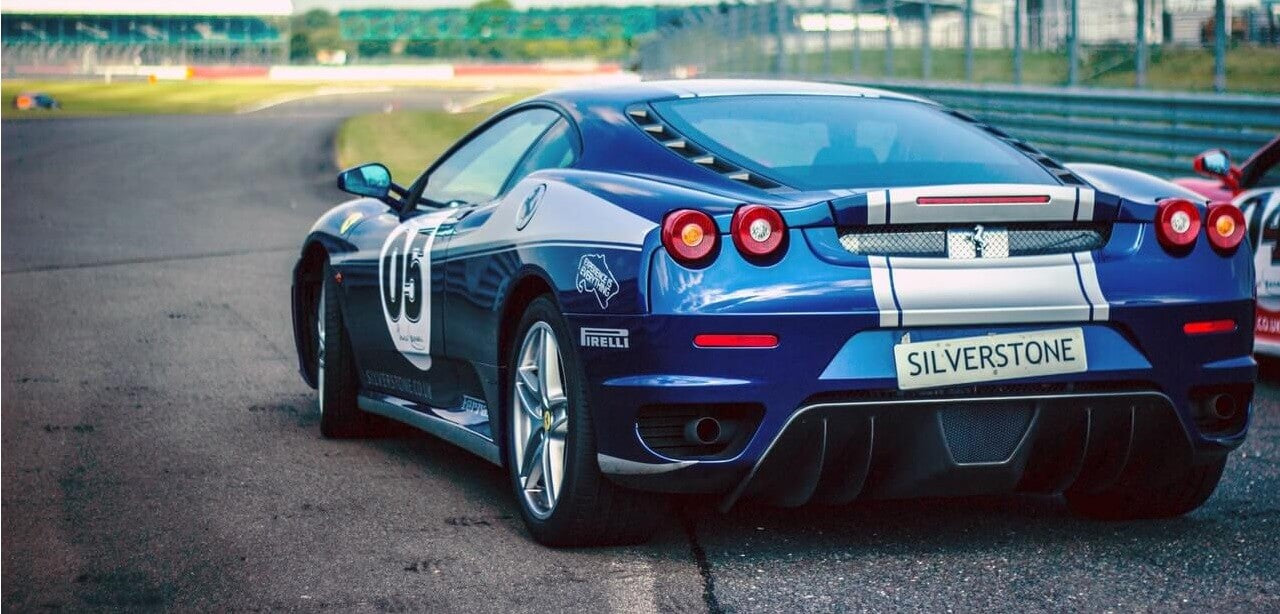 7 products
Take a look at our range of motorsport trophies, including car racing trophies, racing helmet trophies, chequered flag trophies, go-kart trophies, spark plug trophies, motorcycle and motocross trophies.
Make you motorsports awards unique with an engraved plaque & your logo in a custom centre disc.
In-house engraving for a fast & efficient service!