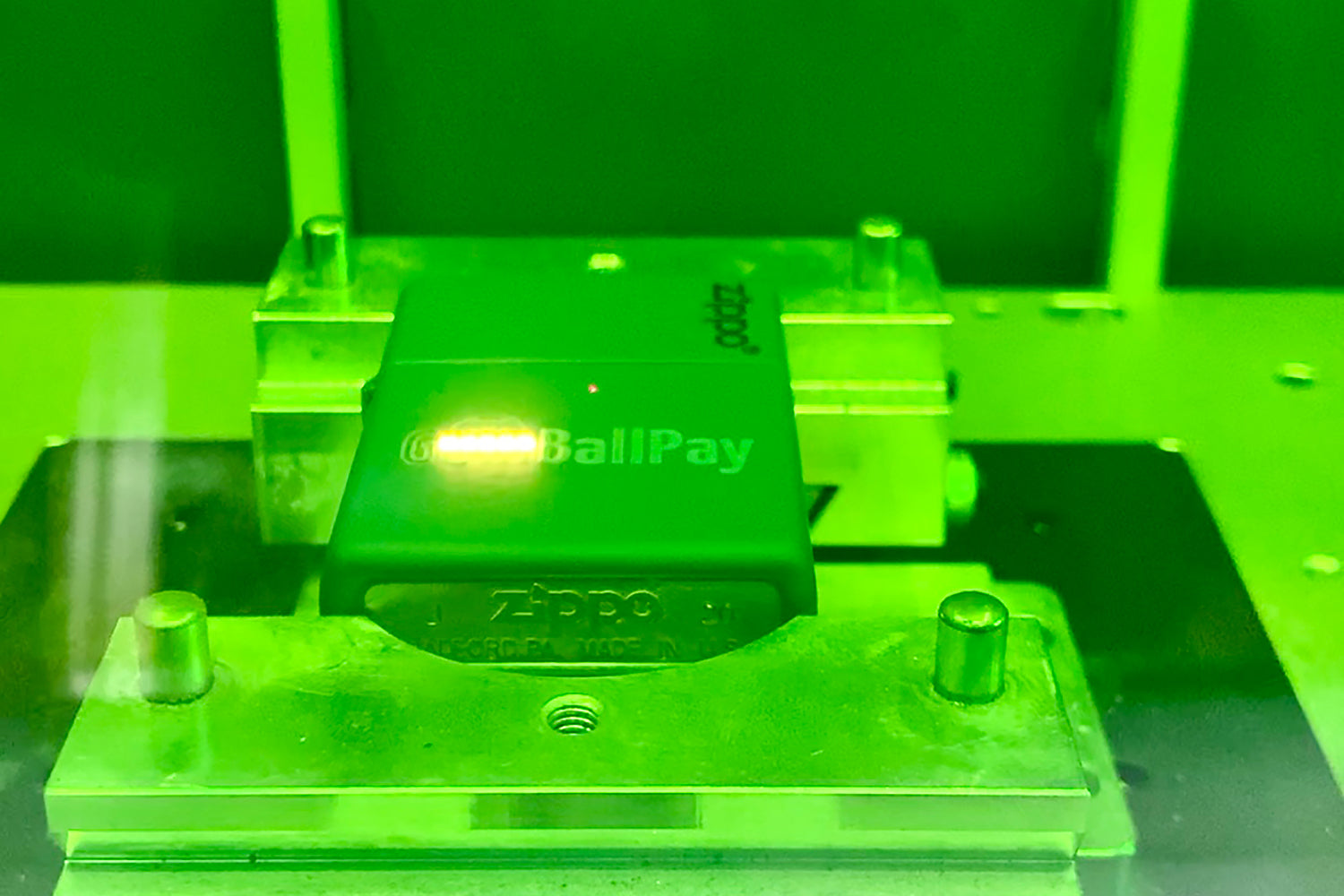 Zippo Lighters
A Zippo lighter is already the best way to light up— it just screams "cool". Add an extra level to your lighter, with a custom-engraved message by our expert team.
If you're buying for a friend, come to Broadway and choose from our wide catalog of Zippo lighters. Logos, designs, lettering— we'll ensure it looks exactly as you pictured it when you walked in, either adding a premium finish with our laser, or lending a more traditional feel with the help of our in-house diamond engraver.
All Zippo windproof lighters are manufactured in the USA and carry an unlimited Zippo lifetime guarantee.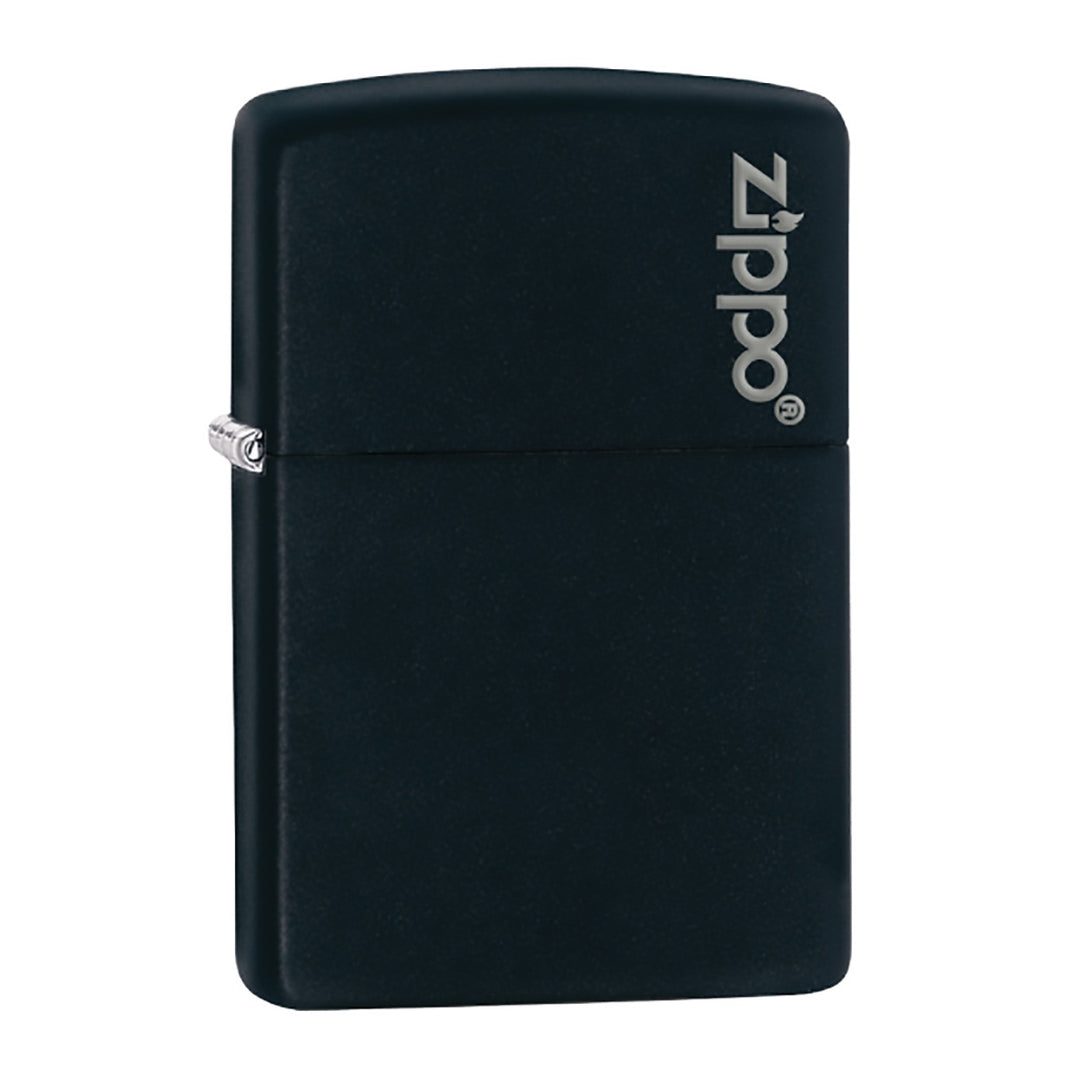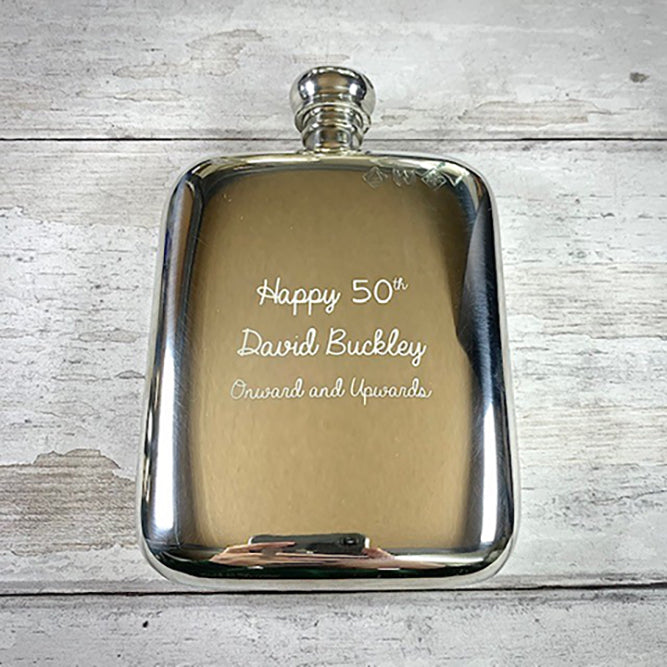 Hip flasks
If there's a better gift for your groomsmen, we haven't heard of it. Our hip flasks are designed to turn heads, available in fine pewter and stainless steel.
Add an engraved message to ensure you leave a lasting impression with whoever you've deemed lucky enough to receive it.
We engrave the hip flasks using a laser for a premium finish or using a diamond for a traditional look. We can engrave logo's, designs and more. Let us know what you're thinking, and we'll get our best people on it.
Keyrings
Celebrate an event, promote your business, or create promotional materials to spread your brand without spending a fortune.
Our key rings are available in a variety of high-quality materials including metal, leather, and even wood (for when you really want to stand out). Enjoy a complimentary presentation box with each keyring, and ensure you make a great impression every time.
Keyrings are engraved using our in-house, CO2 or fibre laser to give a professional finish. We can accommodate most logos and designs, just reach out with your idea.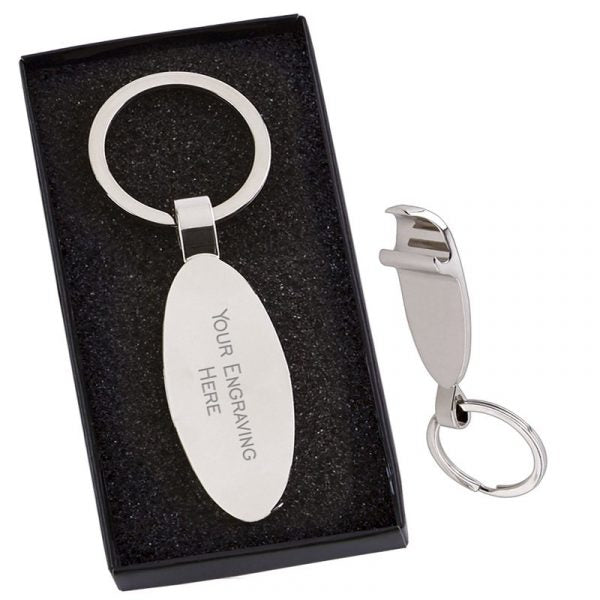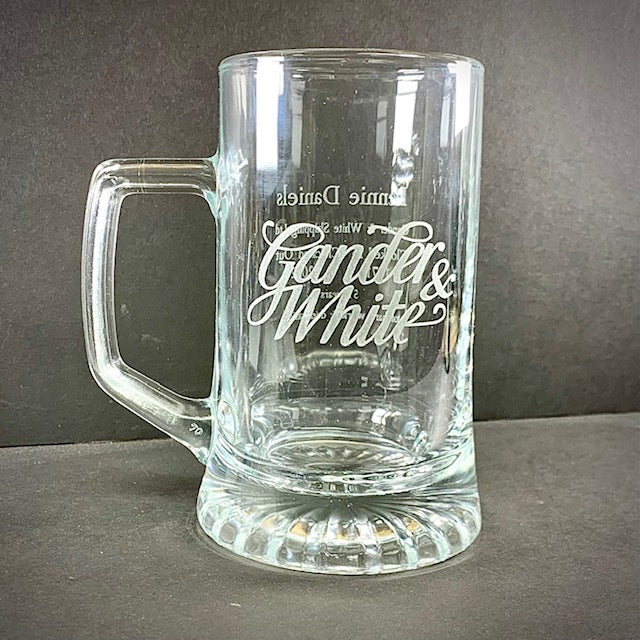 Tankards
Add some style to your stein, with our expert engraving team and full toolkit of state-of-the-art engravers.
We're able to offer a variety of glass, pewter, and stainless steel tankards sure to impress everyone in the Biergarten.
Whether gifts for your ushers at a wedding, celebrating a special birthday, or the end-of-season rugby awards event, we help you provide the drinkware that people remember for years to come.
Explore our full catalogue
We stock a wide variety of engravable gifts, merch, and promotional items.
Whatever big event you're planning, you'll find what you need here, at Broadway Engraving.
Contact us to learn about the promo materials currently available from our catalogue.